Post by Zakodiak on Oct 28, 2016 11:47:38 GMT -5
There are a variety of animals that make home in Slough Creek, of course including the wolves that this RP is based around. It's time to expand your knowledge of what prey and predators lurk around the valley!
Large Prey
Mostly, our wolves hunt elk or bison, perhaps even deer. Well, there are a few other animals that are able to be hunt in this region.
Some of these are rarely seen, while others are much more common.
Bison
This is what our fellow Bison Pack will commonly hunt, unless of course they're off season.
They are rather large creatures, it takes a lot of wolves to take one down. Of course though, it's much easier for Bison Pack wolves themselves to take
them down with less effort, since their pups grow up learning and training to hunt for the big prey.
Elk
The most common prey that roams throughout the valley. Both packs hunt these large beasts, and if the tribe is lucky to find one, they'll hunt them too.
They aren't too large for Canyon Pack wolves, and aren't too quick for Bison Pack wolves, making the elk a very suitable prey for all
wolves, even the tribe.
Mule deer & White Tail deer
These smaller mammals are perfect for Canyon Pack wolves to hunt, when you bring agility into consideration.
(Mule Deer above) If a smaller deer were to take notice of a wolf stalking it and darts off, quicker wolves like those from Canyon Pack
will be the ones to take it down. Bison Pack wolves can hunt them too, if desired.
Moose
This large prey, almost the strength of a bison, will be mostly hunted by Bison Pack wolves, but are a force to be reckoned with.
However, one of these beasts could be taken down by a large amount of Canyon Pack wolves. Note: Moose are rare within the valley, it
can't be confirmed that they will be a common prey by either pack or tribe.
Big Horn Sheep
This prey is very rare, for mostly they stay up in the higher peaks of Yellowstone.
If one of these were to wander into the valley, either pack, including the tribe wolves, could hunt it with a large enough group.
Watch out for those horns!
Pronghorn Antelope
These guys are pretty rare to be seen in the valley of Slough Creek, but if one were to wander in, they make a tasty snack.
If a herd passes through the valley, either pack could easily hunt these animals. Yet, they can be pretty speedy, so Canyon Pack would be the ones to more likely go after them.
Smaller Prey (And Sometimes Predators)
Beware the smaller predators, they're the ones that can sneak into a den site and eat pups.
Bobcat
These little guys seem like an easy catch, but don't be fooled by their supposed cuteness.
These guys are also pretty rarely seen in the valley, but of course of one were to show up, any wolf could probably catch it, considering they have the speed and agility to chase it down.
Coyote
A common rascal, similar to the wolf. They often test their limits with the wolves, and if they go too far it can cost them their life.
They are everywhere around Slough Creek, scavenging for left overs from hunts. When hungry, they can be quite the savage animal.
Red Fox
These guys are similar to the coyote, minus their scavenger-like manners.
Foxes aren't often hunted by wolves, unless of course it's a last resort.
Hare/Rabbit
These quick little snacks are easy pickings for a Canyon Pack wolf, considering their speed and agility.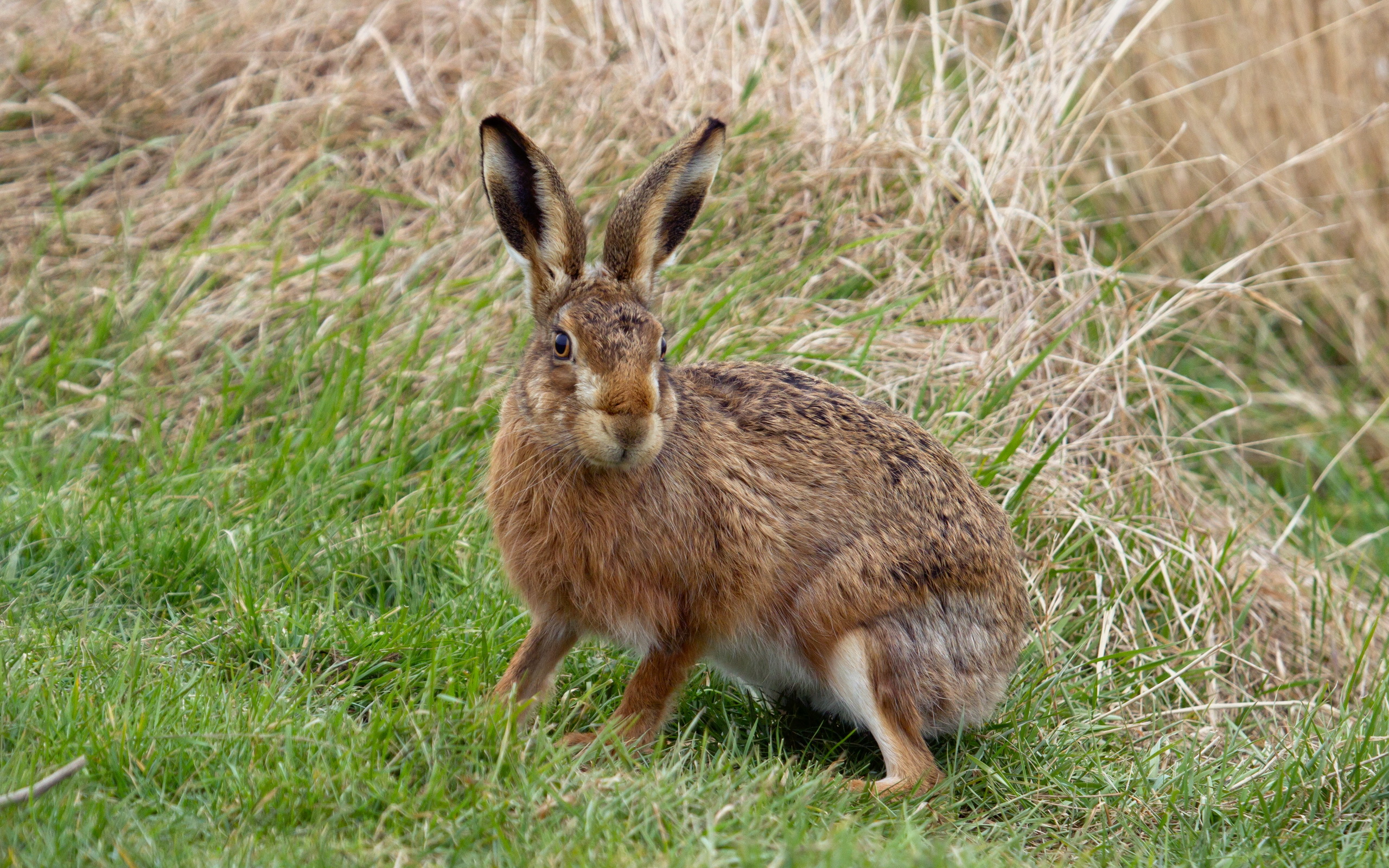 Of course, any wolf with the proper speed can catch and eat this prey. Keep in mind, they're quite the speedy little creatures.
Field Mouse/Vole
This prey isn't exactly too favorable among wolves, but in the cooler seasons when the larger prey is off season, a mouse is the perfect treat.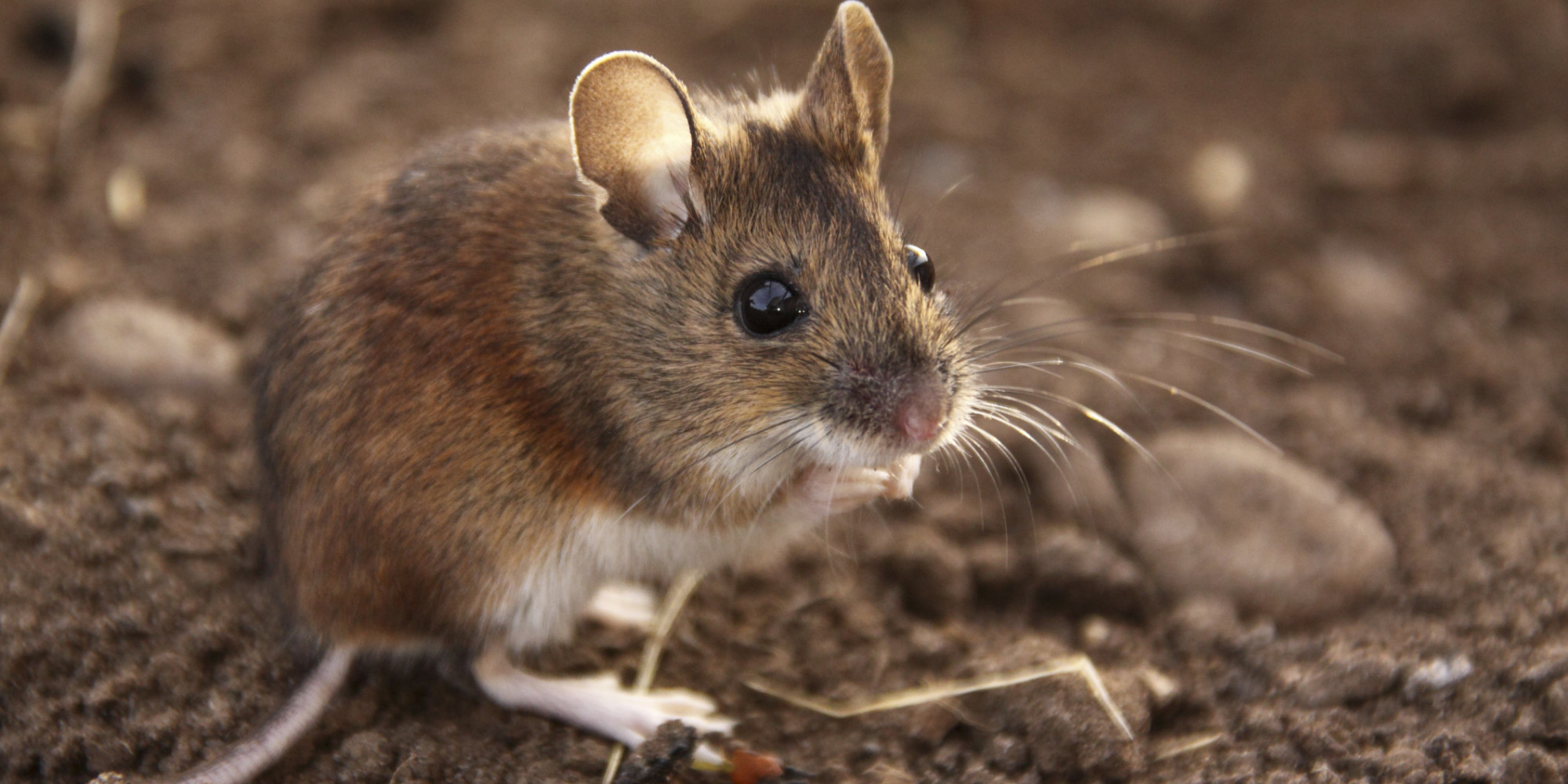 They can be hard to find at times, another reason they aren't a common prey, more like a last resort for any wolf, especially the wolves in
Upland Meadows since the prey up north is rather scarce.
Large Predators

Watch out for these mammals, they can take out a wolf if one isn't paying attention.
Cougar/Mountain Lion/Puma
These creatures are large, fast, and strong. Wolves try to avoid them, but it's hard to do that if one wanders onto their territory.
It takes A LOT of effort to even try to kill a cougar, the best option a wolf has if one wanders into their territory is to chase it off with scratches and bites.
Grizzly Bear
Same story with any bear, you can't really kill them, but you can certainly try.
Never mess with a mother cubs, that's what can get a wolf killed when having a skirmish with a grizzly.
Black Bear
These bears are slightly less mean, and also less common, but they are certainly around.
Same as a grizzly, never mess with their cubs. All that will come out of it is an enraged mother and more danger.